WORD FORMATION IN CONTEMPORARY SLANGS OF SARAJEVO AND PARIS / PROCÉDÉS DE FORMATION EN ARGOTS CONTEMPORAINS DE SARAJEVO ET DE PARIS
Keywords:
slang, Sarajevo slang, Paris slang, sociolects
Abstract
Contemporary urban slangs come from the secret slangs that essentially meant the coded lexic of a language. These new slangs become registers and sociolects and they are especially related to cities even if a common trunk of the slang can exist on all the territory of a language. Partly inspired by our work on the slangs of Sarajevo and Paris (Sokolija-Brouillard, 2001), in this article we will discuss the slang formation and the processes that are present in both languages by expanding the corpus by lexicographical sources. Our goal is to show that the two slangs essentially use the same procedures with a few variations. We will also try to demonstrate the slang universals. Contemporary slangs are important because of the extent of the phenomenon that these linguistic facts are taking on the international scene, which is part of their new functions in modern society.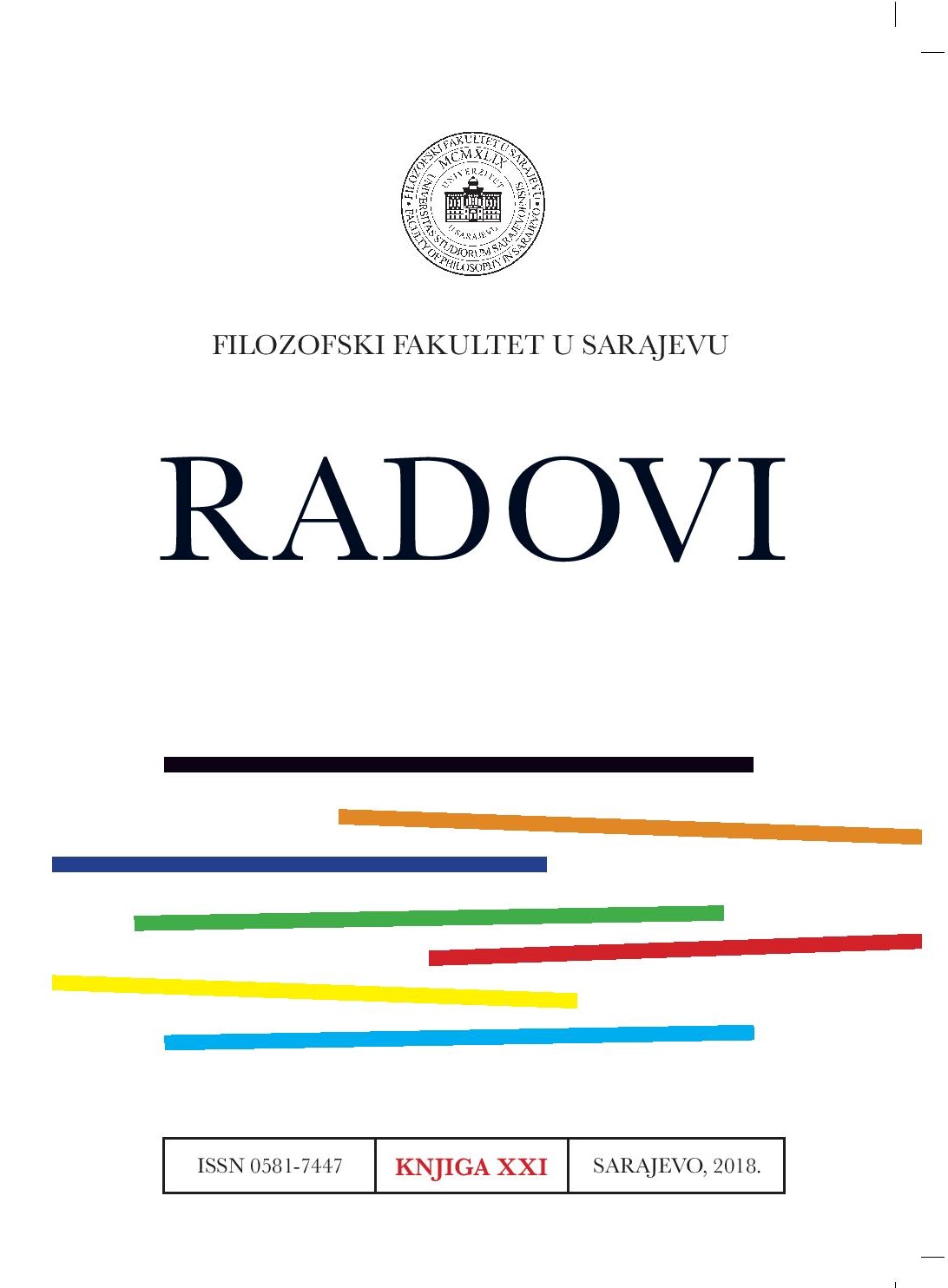 Copyright (c) 2019 Journal of the Faculty of Philosophy in Sarajevo
This work is licensed under a Creative Commons Attribution-NonCommercial-ShareAlike 4.0 International License.