THE UNDERGROUND RAILROAD COLSONA WHITEHEADA / THE UNDERGROUND RAILROAD COLSONA WHITEHEADA
A TRIBUTE TO AFRICAN AMERICAN FEMALE IDENTITY / POSVETA AFROAMERIČKOM ŽENSKOM IDENTITETU
Keywords:
cultural trauma, slavery, African American female identity
Abstract
In recent decades, African American identity has been explored through the theory of cultural trauma. This theory implies that the trauma which a certain community has experienced and which is kept alive in the collective memory through literature and arts, strongly influences their present and future identity. For African Americans, the theory of cultural trauma treats slavery as a trauma which permanently marked their identity. This paper analyzes the role of the novel The Underground Railroad (2016) by Colson Whitehead in maintaining the cultural trauma of slavery through Whitehead's exploration of key elements of African American female identity.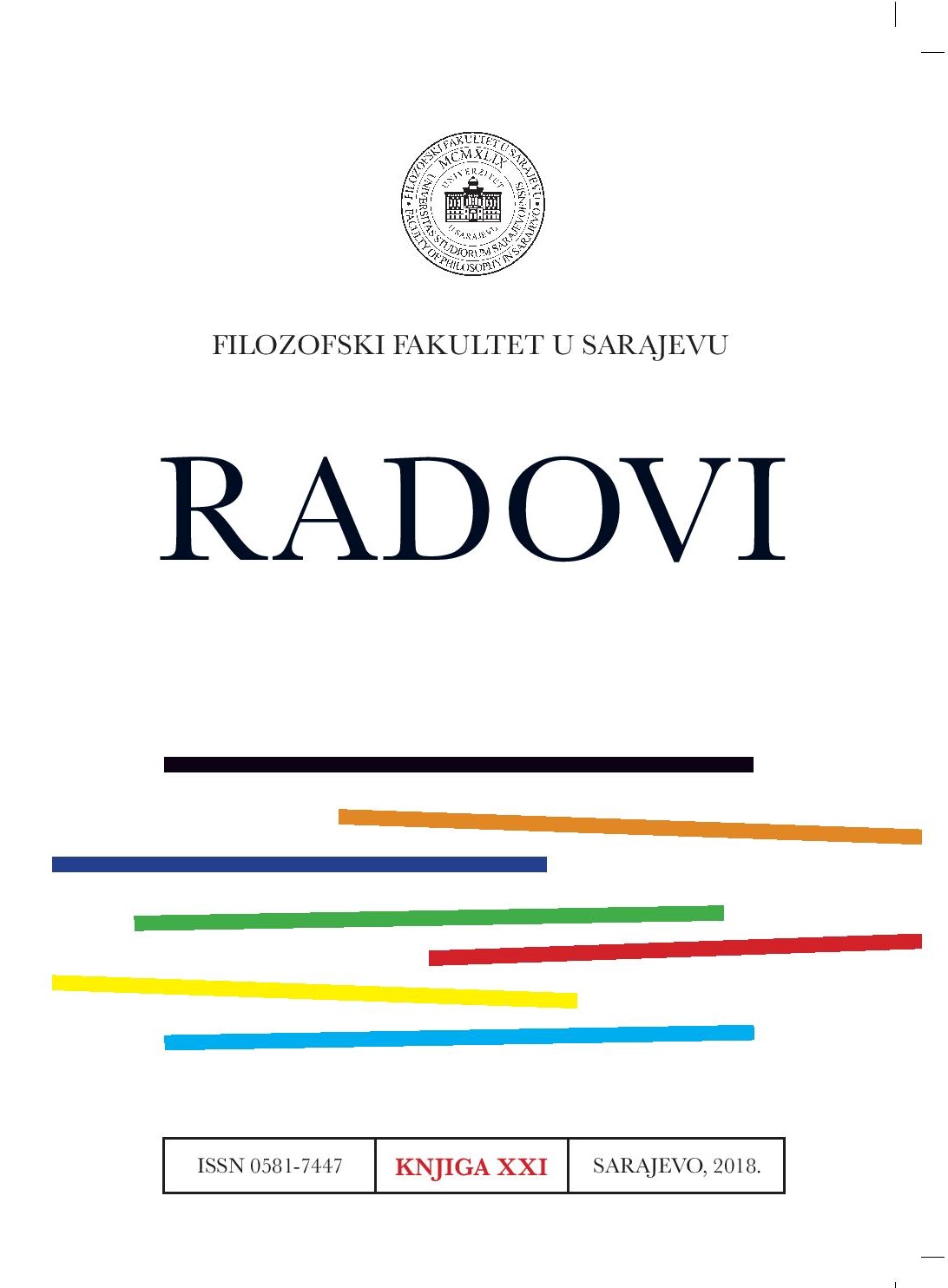 Copyright (c) 2019 Journal of the Faculty of Philosophy in Sarajevo
This work is licensed under a Creative Commons Attribution-NonCommercial-ShareAlike 4.0 International License.