CONSEQUNECES OF HATE SPEECH: AN OVERVIEW OF EMPIRICAL STUDIES / POSLJEDICE GOVORA MRŽNJE: PREGLED EMPIRIJSKIH STUDIJA
Aida Muheljić

University in Sarajevo, Faculty of Philosophy / Univerzitet u Sarajevu, Filozofski fakultet

Saša Drače

University in Sarajevo, Faculty of Philosophy / Univerzitet u Sarajevu, Filozofski fakultet
Keywords:
hate speech, discrimination, psychological and physical consequences.
Abstract
Abstract: Hate speech, variously labeled derogatory, or assaultive speech, is present in almost all spheres of social life. While it has been widely addressed in both popular and legal literature, literature dealing with the perception and the consequences of hate speech has been sparse. The aim of this article is to present the most relevant empirical findings in this area. Unlike other forms of discrmination which are rather indirect, hate speech is a direct form of discrimination which is aimed to cause damage, which includes lasting psychological and physical damage to the target person. The paper provides a synthesis of relevant research about individual and societal consequences of hate speech. We also point out some limitations of previous reserach and give some recommendations for future work in this area.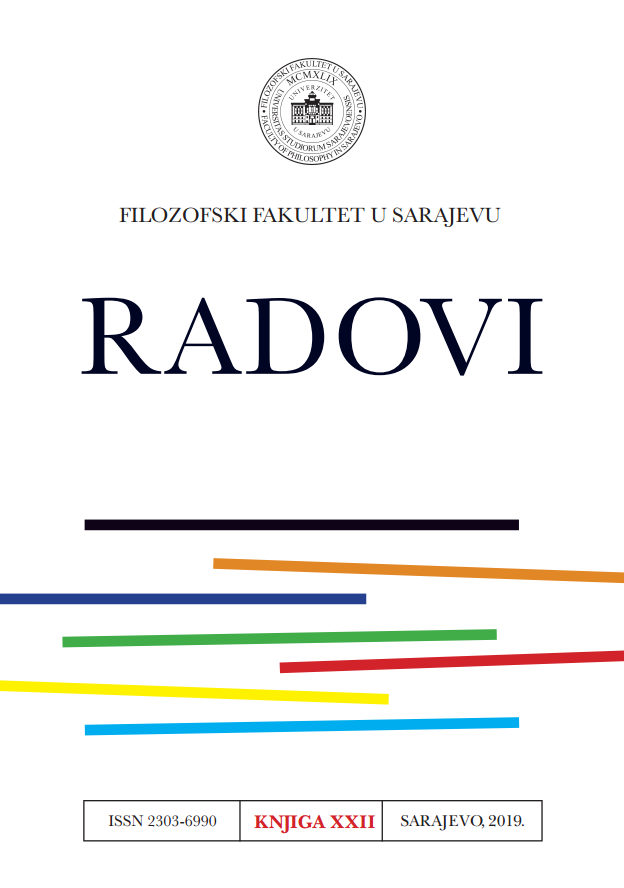 Copyright (c) 2019 Journal of the Faculty of Philosophy in Sarajevo / Radovi Filozofskog fakulteta u Sarajevu, ISSN 2303-6990 on-line
This work is licensed under a Creative Commons Attribution-NonCommercial-ShareAlike 4.0 International License.