ZLATA'S DIARY AS PUBLISHING AND TRANSLATIONAL PHENOMENON / LE JOURNAL DE ZLATA EN TANT QUE PHÉNOMÈNE ÉDITORIAL ET TRADUCTIONNEL
Bisera Cero

University in Sarajevo, Faculty of Philosophy / Univerzitet u Sarajevu, Filozofski fakultet
Keywords:
youth literature, diary, translating, cultureme, youth oral language
Abstract
As the story is written in the first-person narrative, the reader can easily identify with the main character. It is, however, rare that the author wrote it while she was still a child, as Zlata Filipović was. Her Mimmy, just like Anna Frank's Kitty, has become worldwide famous, even though their target audience can not be determined with certainty. Zlata's intention is not to establish who the guilty one is, but to expose atrocities of war. Zlata's diary, being an authentic source of information from besieged Sarajevo, has become a publishing and translational phenomenon. The very first translation was done in French, and shortly after it has become one of the most translated books from the region of ex-Yugoslavia. We will point out some strategies used by French and English translators, including their treatment of culturemes, children's and young adult's language, humour and spoken register, since, in the translation of children's and youth literature, the adaptation of cultural context is much more tolerated than in the case of the literary canon. Finally, our aim is to research how and to what extent a child's voice can be conveyed without being influenced by the voice of the translator.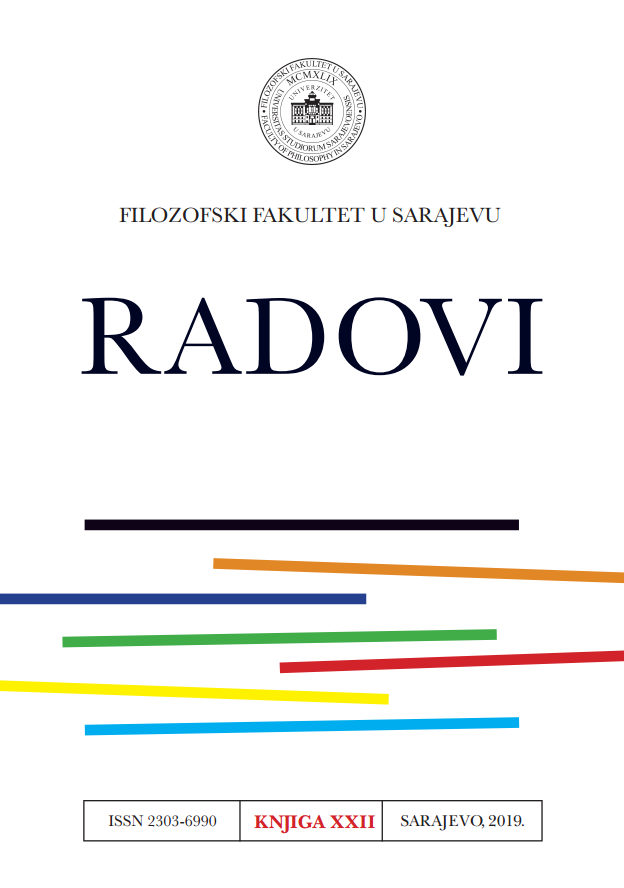 Copyright (c) 2019 Journal of the Faculty of Philosophy in Sarajevo / Radovi Filozofskog fakulteta u Sarajevu, ISSN 2303-6990 on-line
This work is licensed under a Creative Commons Attribution-NonCommercial-ShareAlike 4.0 International License.