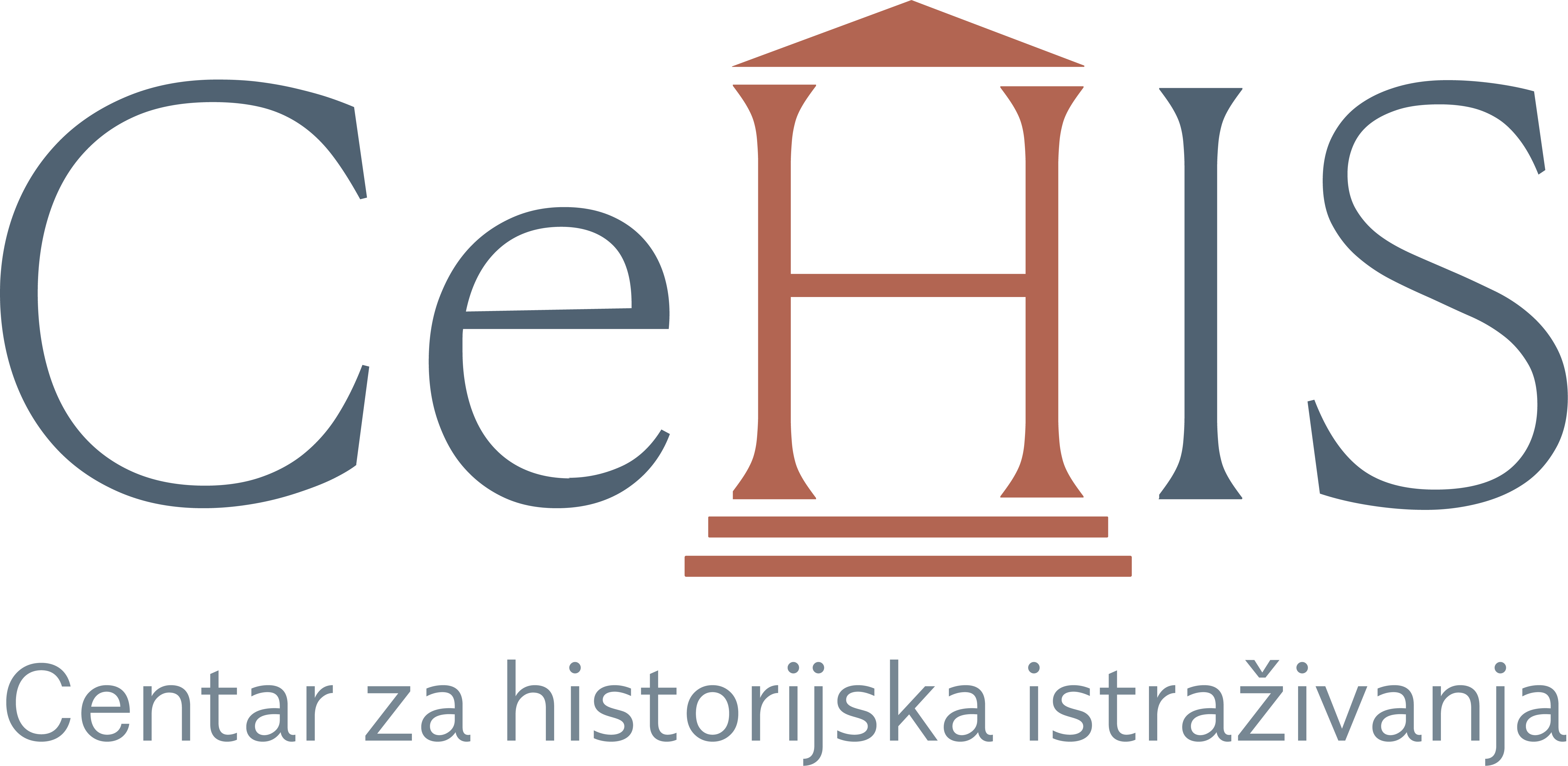 Public Lecture of the Center for Historical Research (CeHIS)
"Century of Yugoslavia"
Center for Historical Research of the Faculty of Philosophy in Sarajevo is organizing a lecture conducted by D.Sc. Milivoj Bešlin (University of Belgrade) with the title "Century of Yugoslavia". The lecture will be held on Wednesday, December 5, 2018 at 6pm in the room number 30 (Small Amphitheater).
Milivoj Bešlin, scientific associate of the Institute for Philosophy and Social Theory of the University of Belgrade, belongs to a younger generation of historians and he oriented his research projects towards searching themes of contemporary history with a special focus on political and social history of socialist Yugoslavia; study of nationalism; theory of modernization; theory of history; attempts of reforms in the second Yugoslavia; relationship of Yugoslavian communists to Serbian nationalism; national question in Serbia in the second half of the 20th century. Furthermore, through his works he tackled the Soviet-Yugoslavian relationships; students' protests in 1968; treatment of the Kingdom Yugoslavia toward the Civil War in Spain; influence and character of the "yellow" print in Belgrade public in the interwar period; basic elements of Yugoslavian federalism – constitution and development; Serbian-Croatian relationships in the second Yugoslavia; a problem of antifascism and historical revisionism; Second World War in Yugoslavia; autonomy of Vojvodina in Yugoslavian Federalism; role of Yugoslavia in the Hungarian revolution in 1956; problem of intellectual engagement and nationalism; revisionist challenges to the historiographic methodology; idea and practice of "Eurocommunism" as a theory of the "third way", etc.
With this public lecture, the Center for Historical Research continues with its activities in accordance with the plan of work for the current academic year, with the goal of reaching the mission of the Center, affirmation of the scientific-research work in the area of historiography and strengthening Bosnian-Herzegovinian communication with the neighboring and other historiographies.